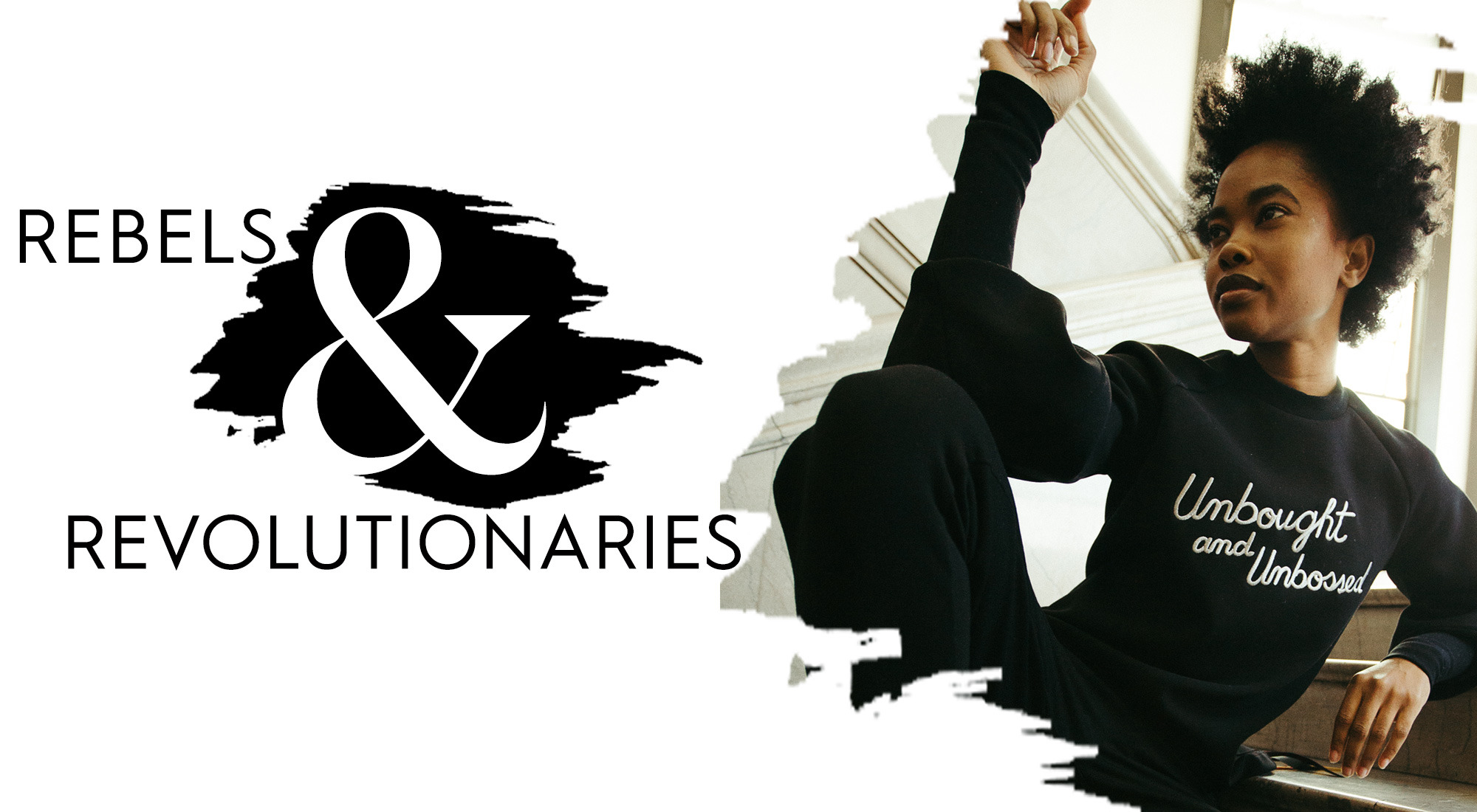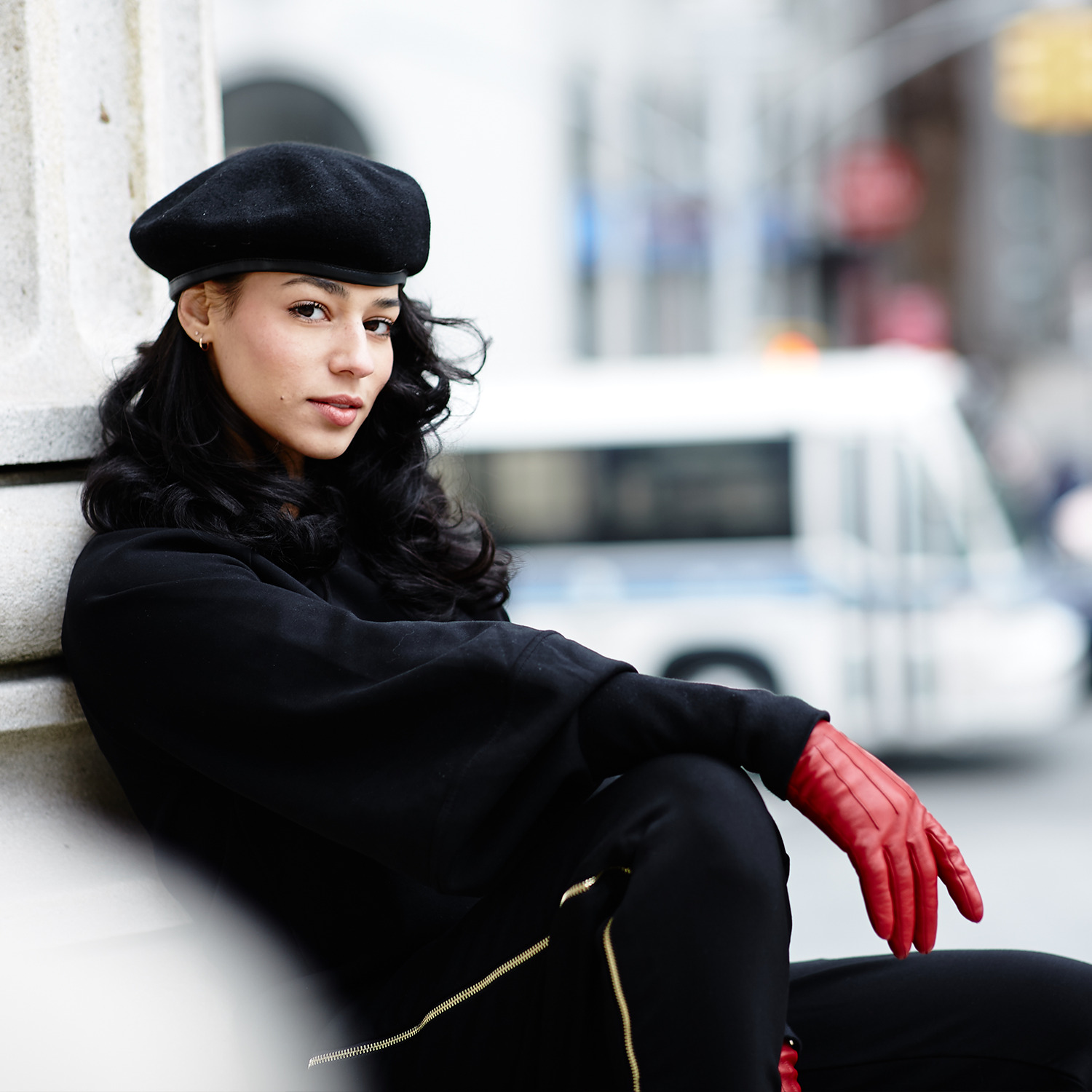 As we #PressForProgress, what better way to take action than with activewear, or as we like to call it, activist wear.
Throughout history, women have exercised the power to make change. Today, women continue to defy barriers.
Our newest Rebels & Revolutionaries capsule elevates activewear with ready-to-wear styling (yes, a weekday-to-weekend warrior sweatshirt!). Channel the rebellious spirit of great women – historic and current – in these Made in NYC pieces.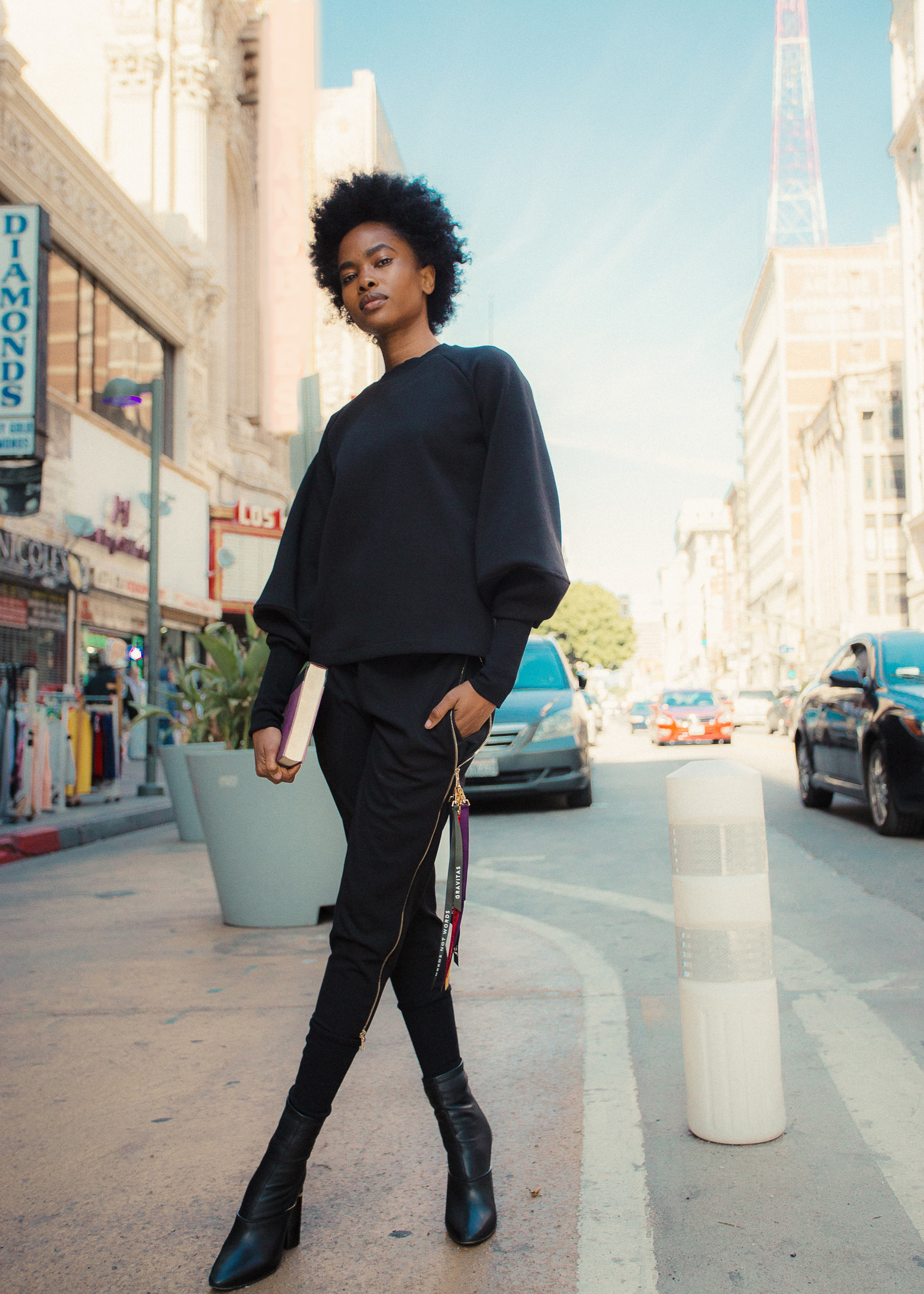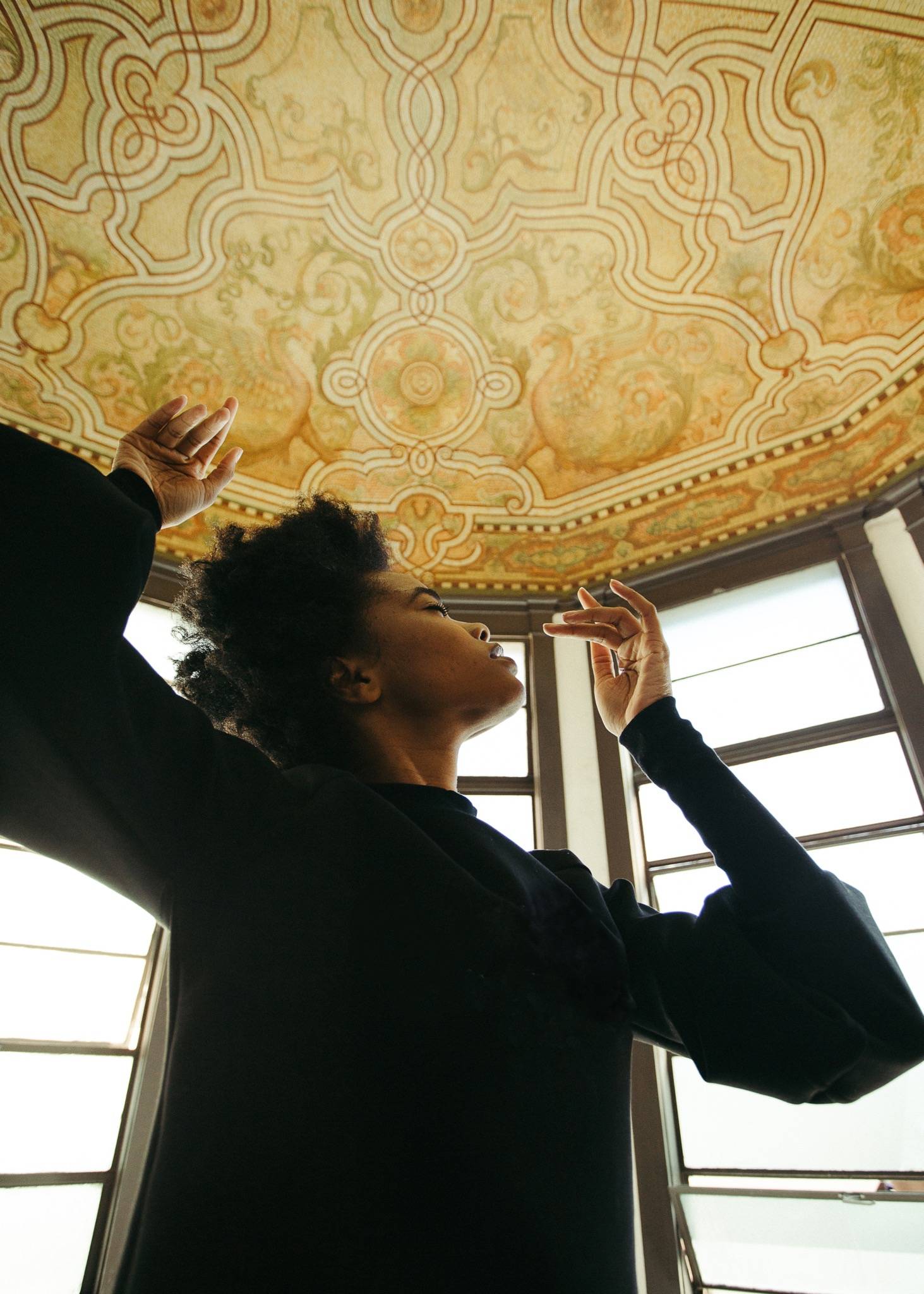 Blouson sleeves with signature ribbing detail that elevate your standard-fare sweatshirt. Available XS-3X / 0-24W.
Tailored jogging pant with double-zip detail that conceals side pockets, and signature ribbing detail. The first run is dedicated to She Should Run.
MADE IN NEW YORK CITY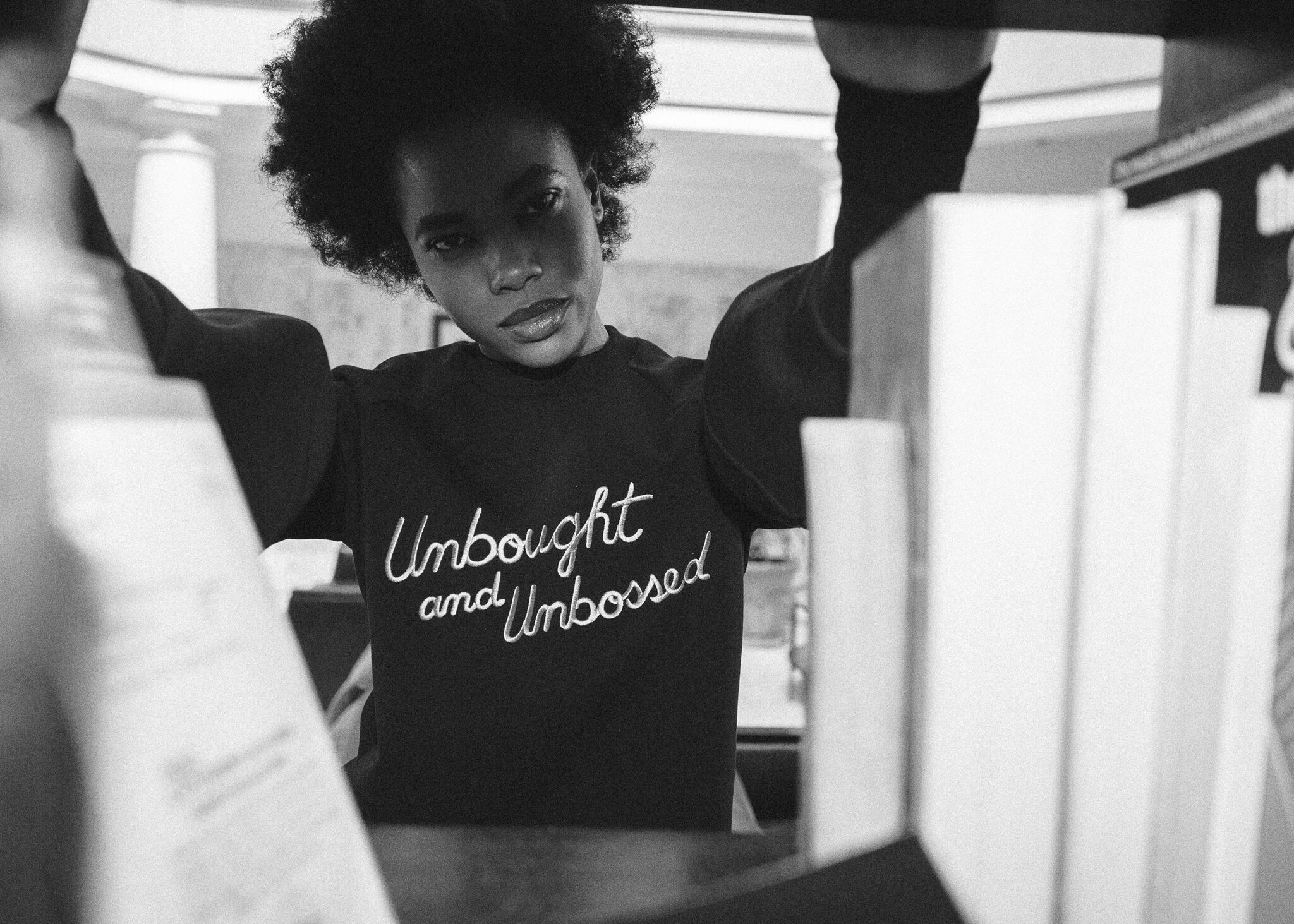 The Rebel Sweatshirt: Unbought and Unbossed Limited Edition
We are dedicating the first run of the Rebel Sweatshirt to the pioneering Shirley Chisholm, the first black woman ever elected to US Congress and the first black woman to run for the nomination for a major party during a presidential election. Inspired by Chisholm's 1972 Presidential campaign slogan, this limited edition version features embroidered hand-drawn detail by illustrator Sophia Chang. Available XS-3X / 0-24W. Made in New York City.
SHIRLEY CHISHOLM: A TRUE REBEL AND REVOLUTIONARY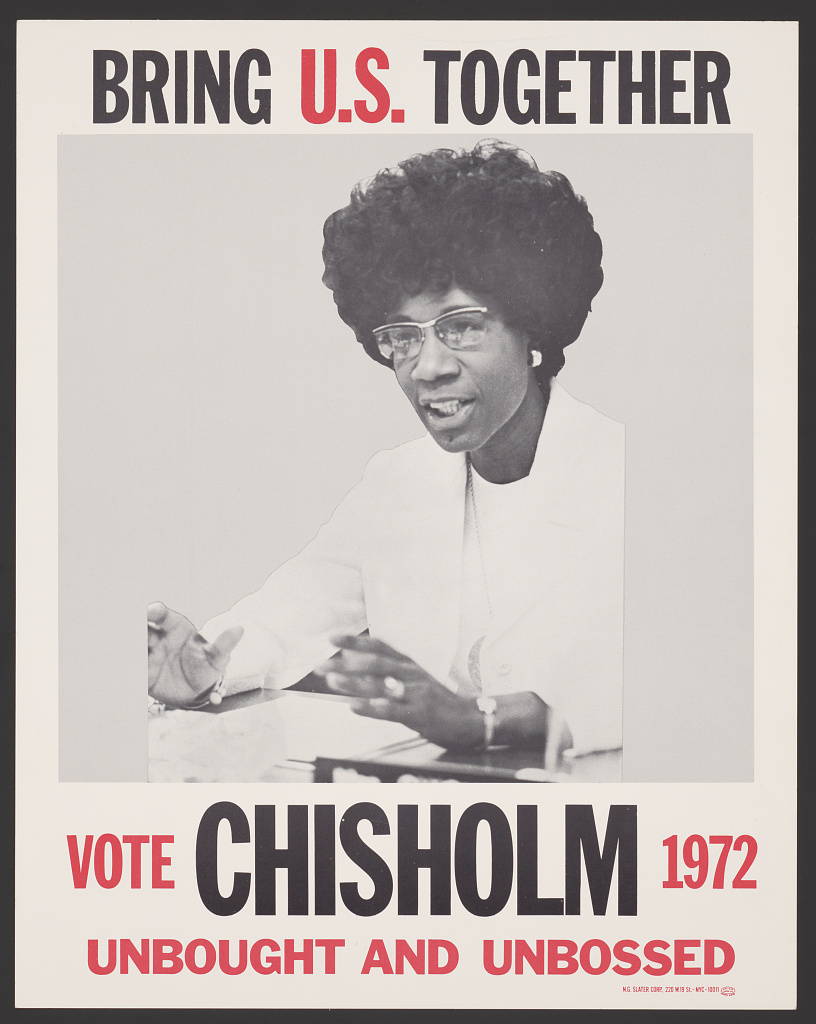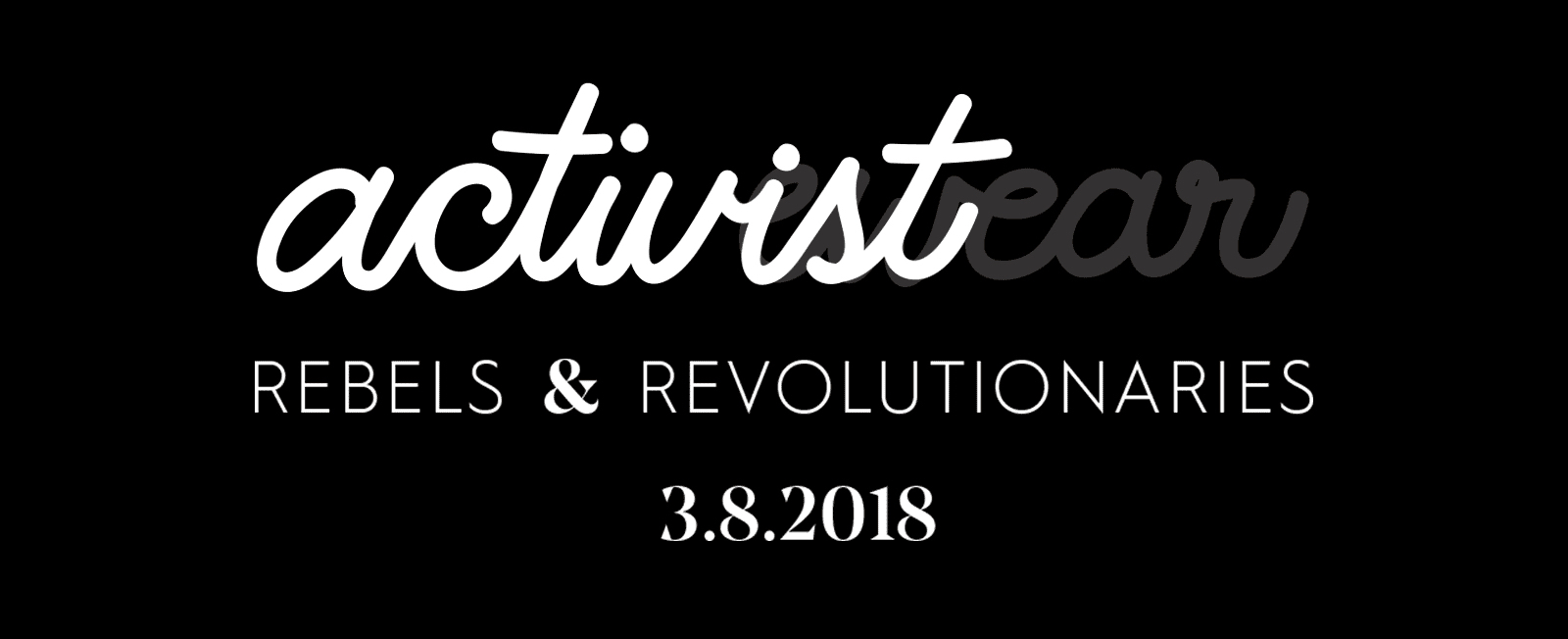 The first step starts with us.
In honor of IWD 2018 and Women's History Month, we have made charitable contributions on behalf of our community to organizations that we believe represent the spirit of activism:
The Shirley Chisholm Project of Brooklyn Women's Activism
We hope you will join us in honoring and promoting activism.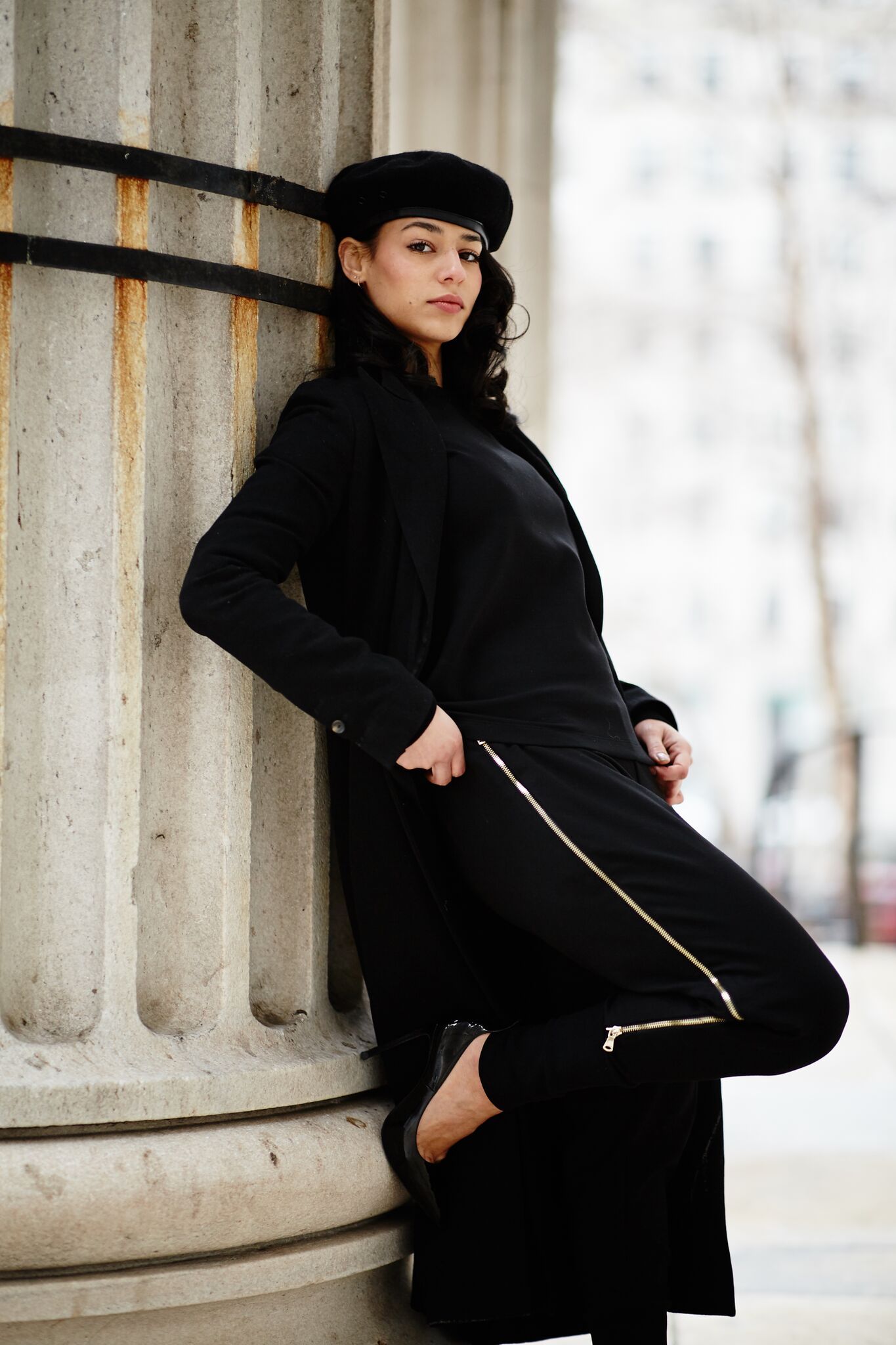 Photographed by: Nai Vasha / WeAscend and John Castillo
Modeled by: Chelsea Ciara and Andrea Thomas