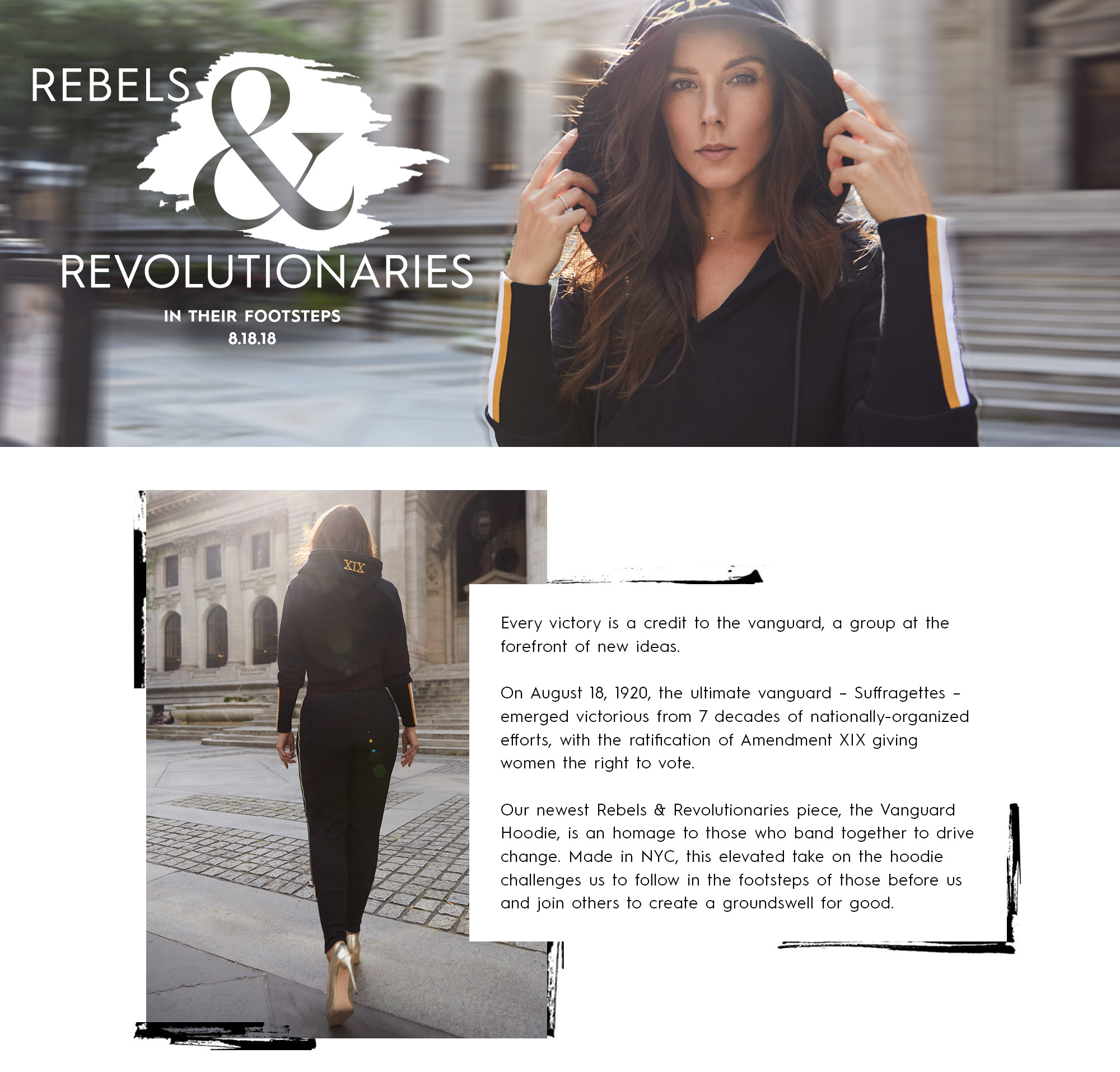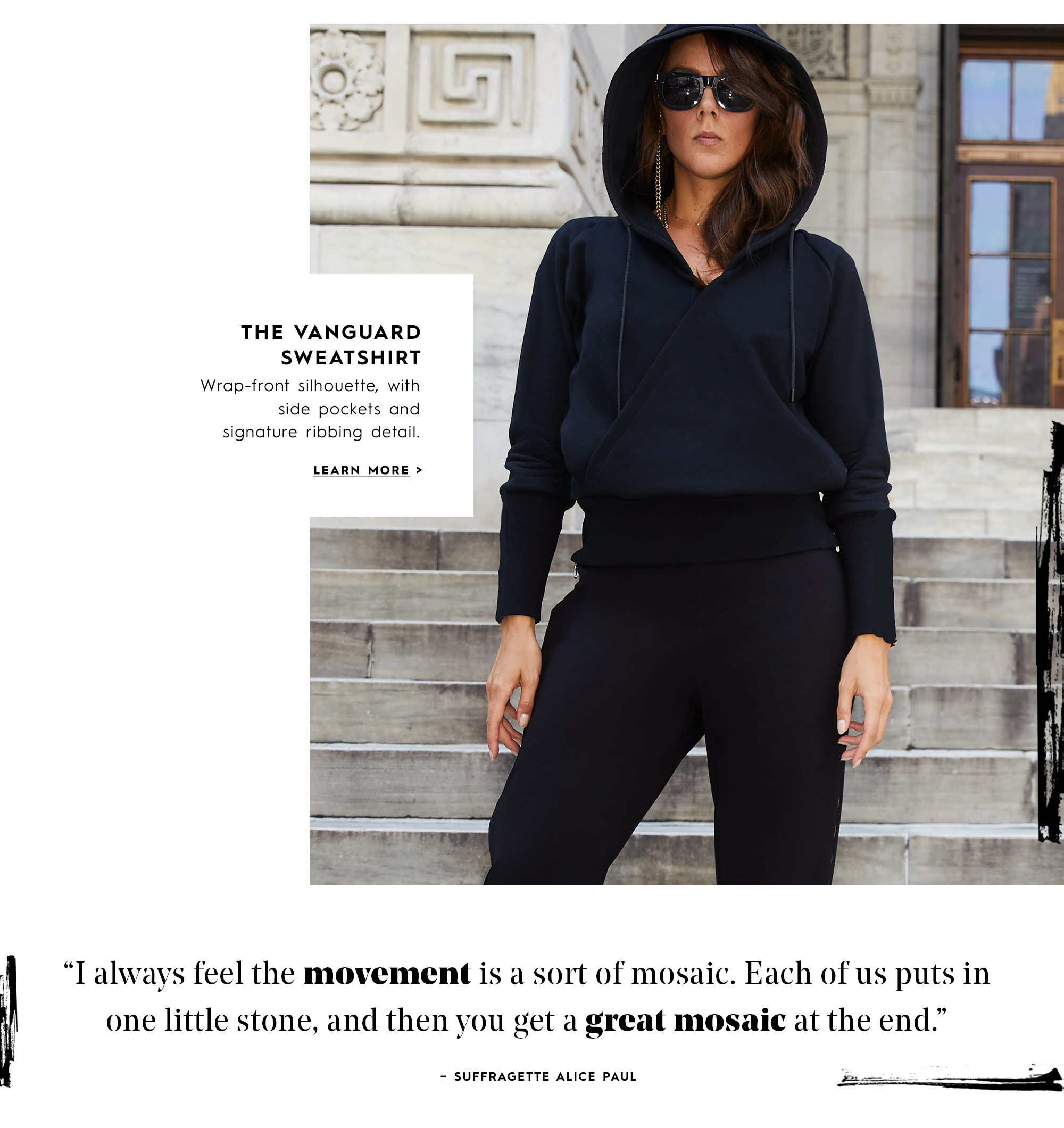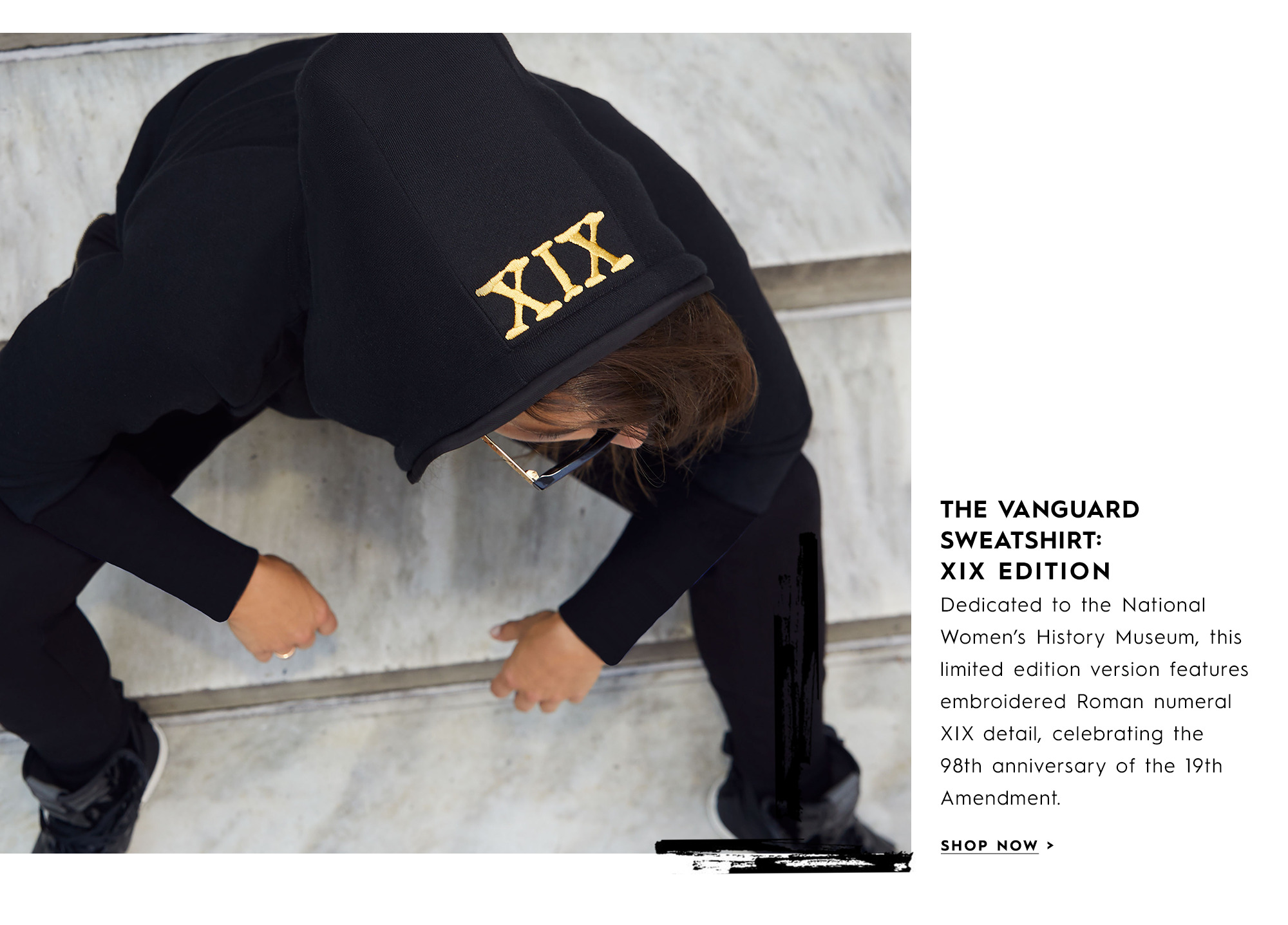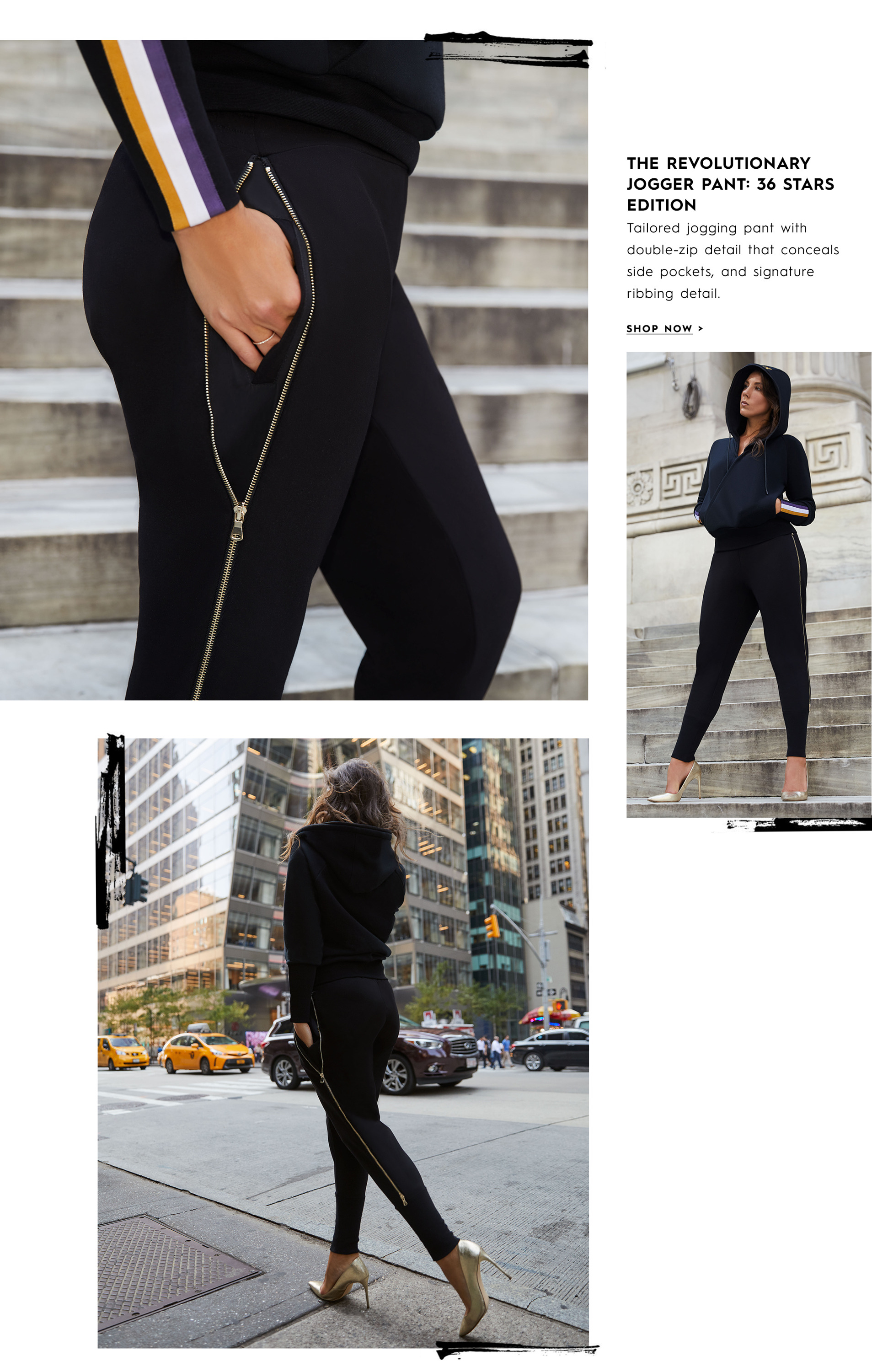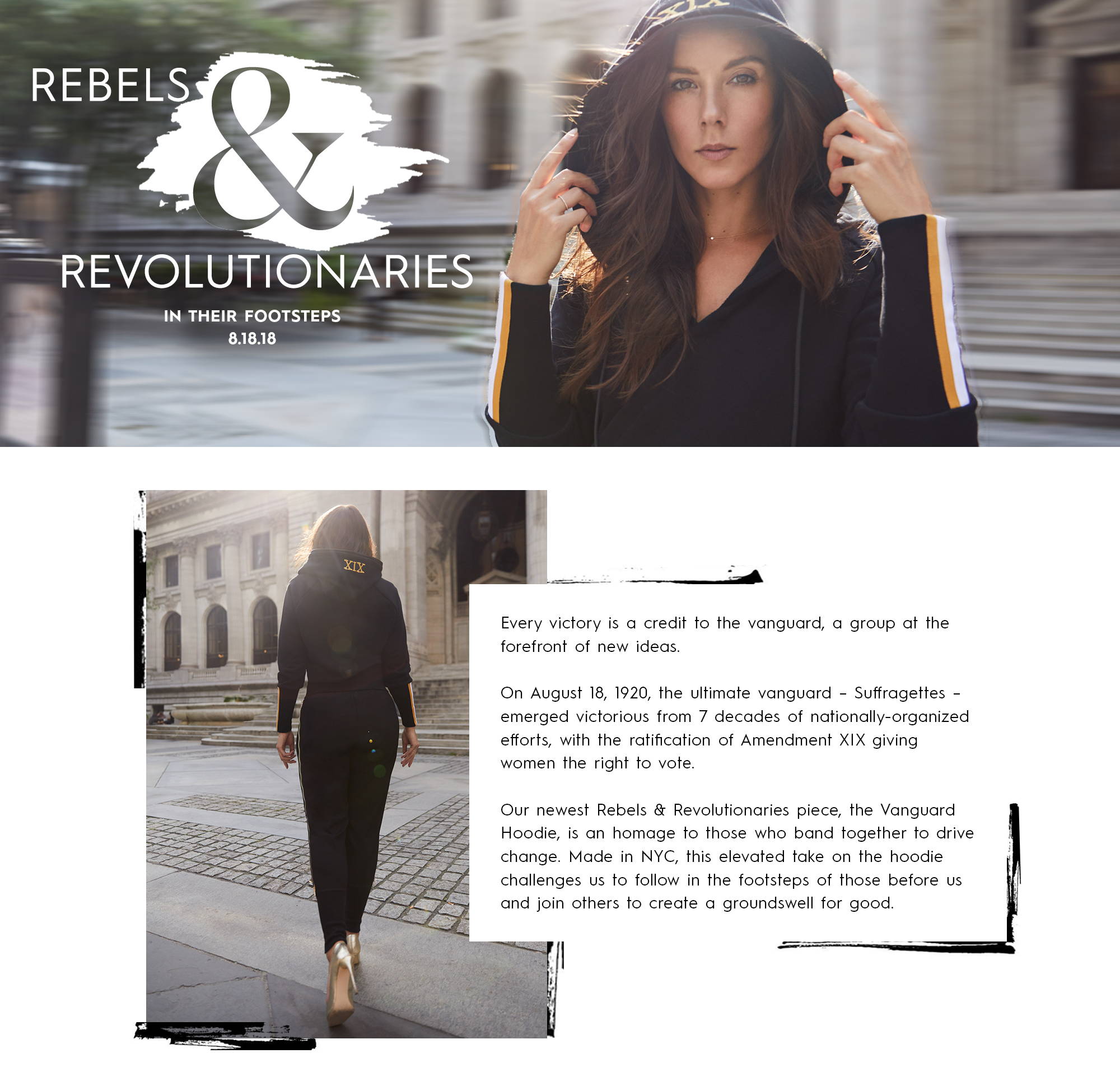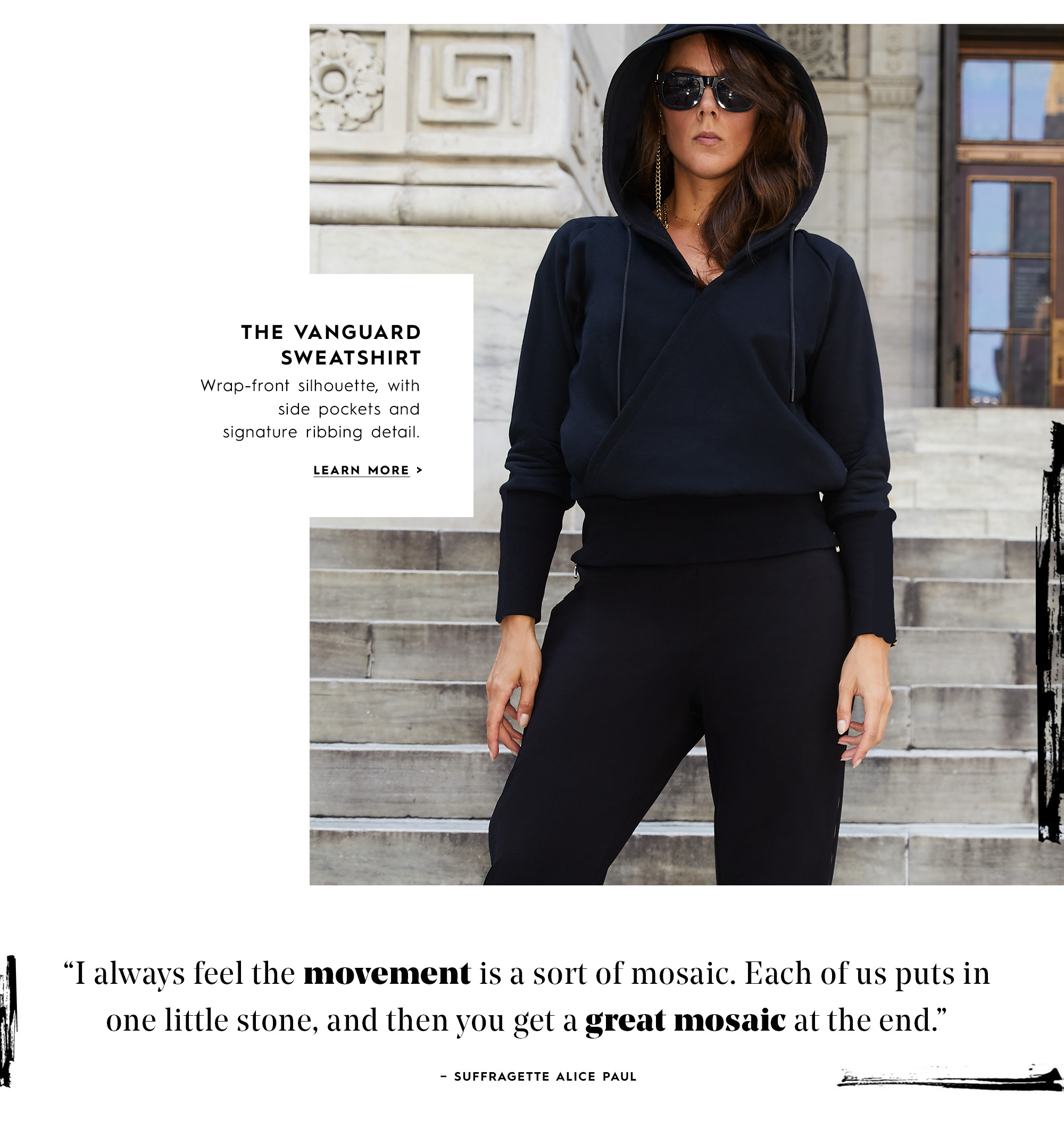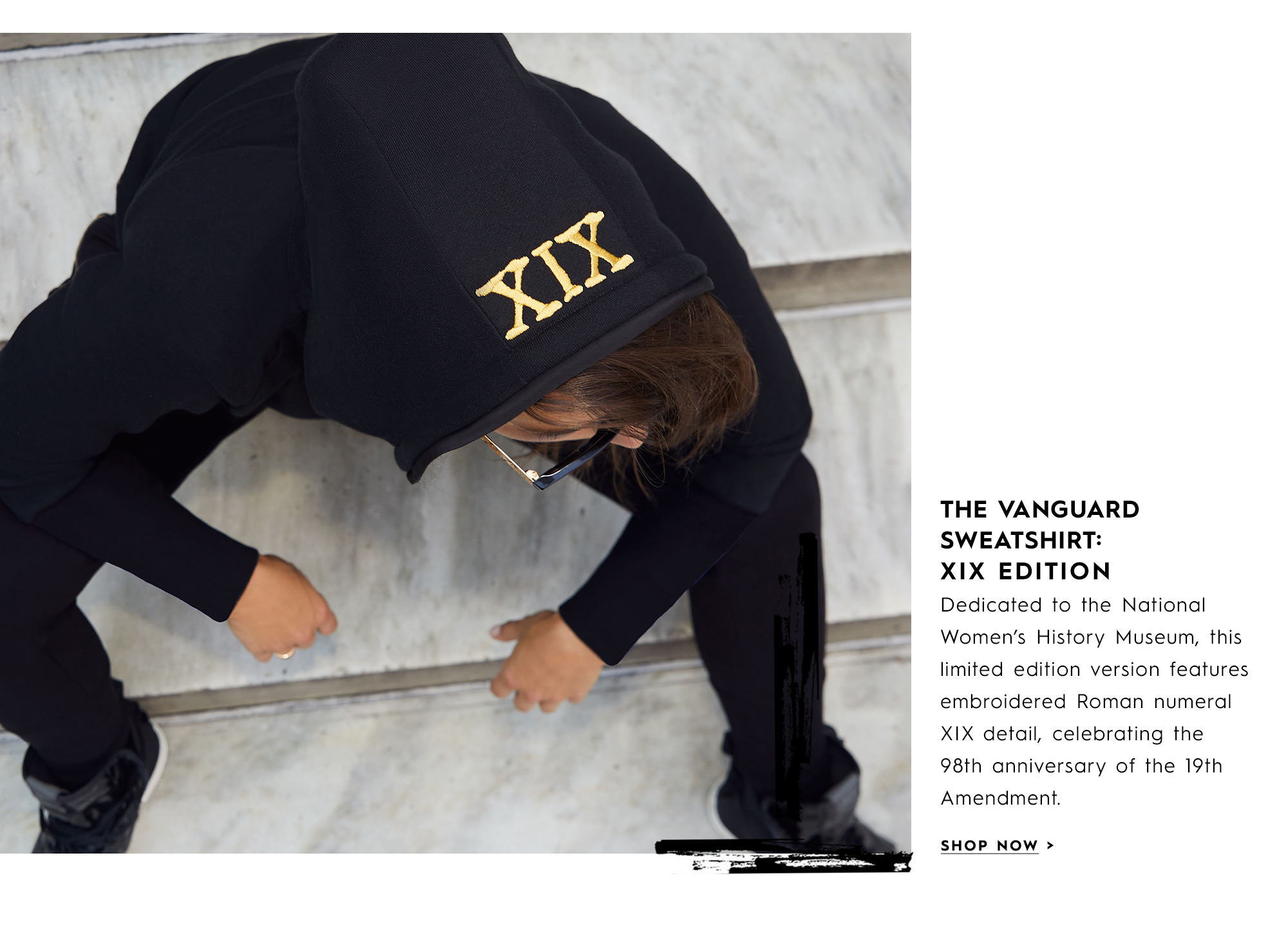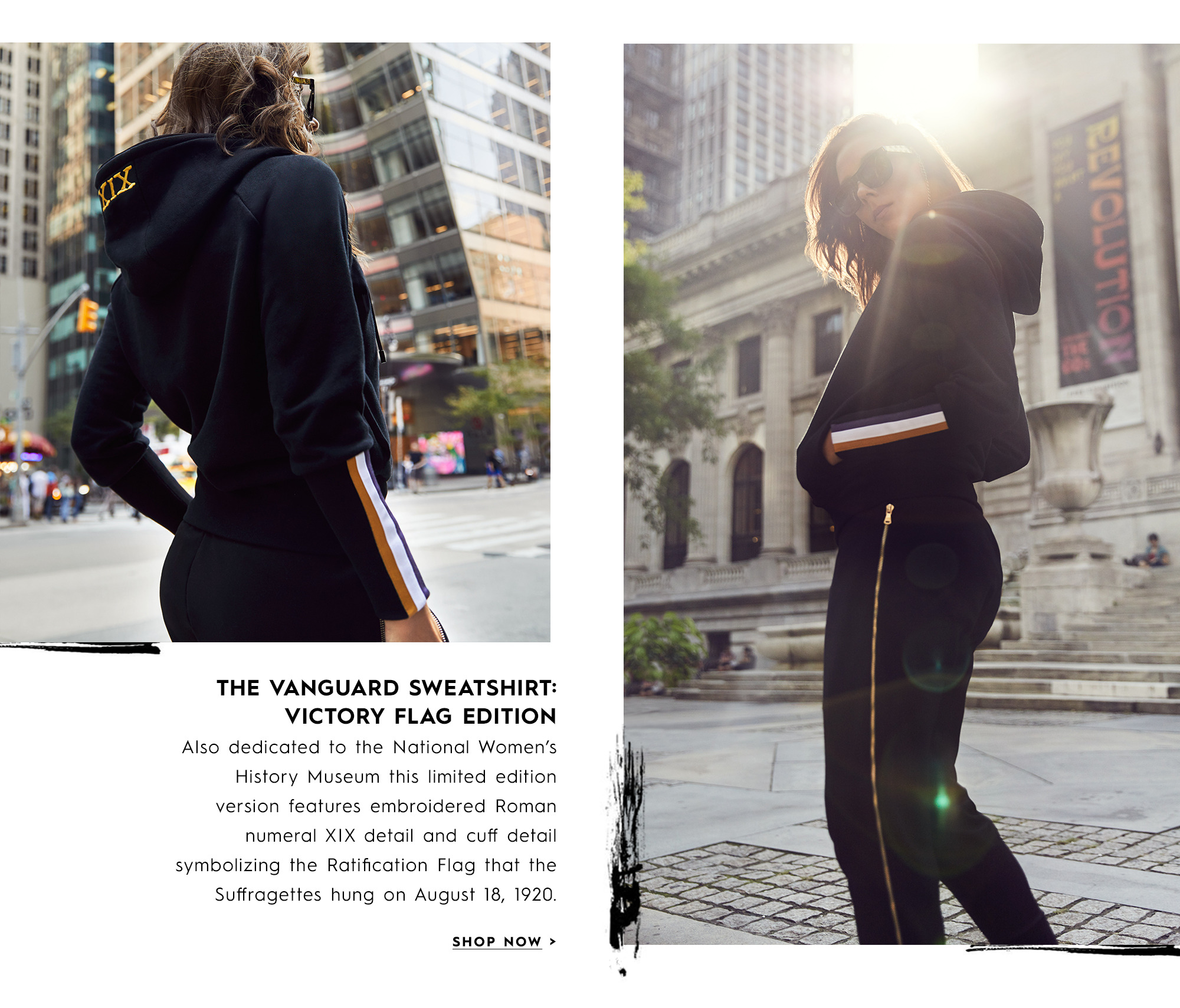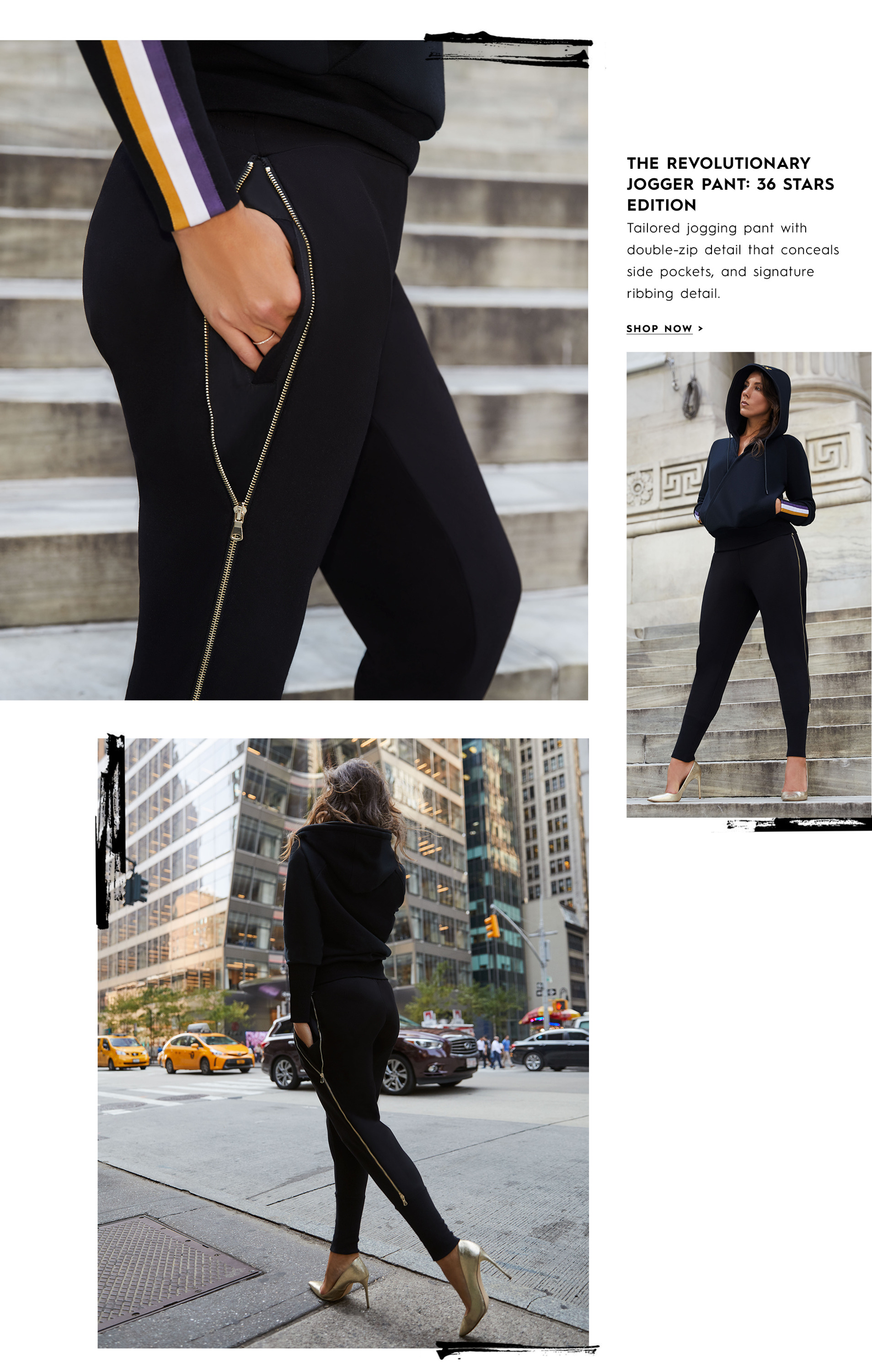 The National Women's history Museum educates, inspires, empowers and shapes the future by integrating women's distinctive history into the culture and history of the United States. The National Women's History Museum's vision is to build a world class museum at the National Mall in Washington, D.C., the first museum in any nation's capital to show the full scope of the history of its women and will serve as a guiding light to people everywhere.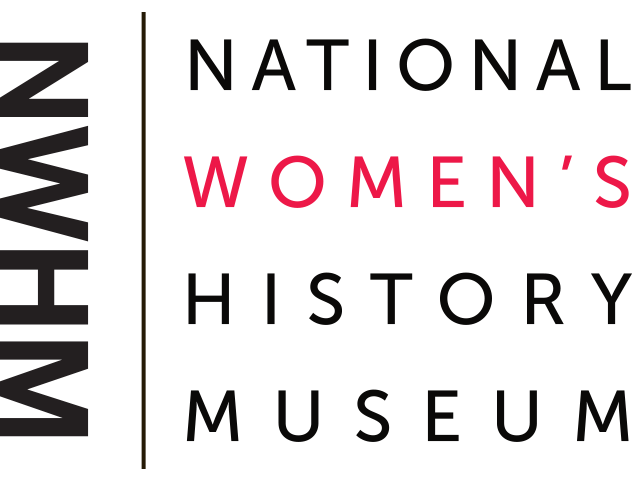 Photography by: Georgia Nerheim
Modeled by: Leah Kraehling
GRAVITAS NEW YORK X NATIONAL WOMEN'S HISTORY MUSEUM PRESENTS REBEL & REVOLUTIONARIES. Our newest Rebels and Revolutionaries piece, the VAnguard Hoodie, is an homage to those who band together to drive change. Made in NYC, this elevated take on the hoodie challenges us to follow in the footsteps of those before us. The Vanguard is a wrap-front silhouette with side pockets and signature ribbing detail. Dedicate to the National Women's History Museum, the limited Victory Flag Edition Vanguard features embroidered Roman numeral XIX detail and cuff detail symbolizing the ratification flag that the suffragettes hung on August 18, 1920 when women were given the full right to vote.